powder for babies
Johnsons Baby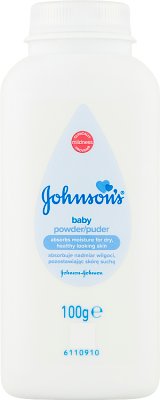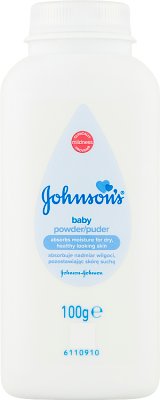 absorbuje nadmiar wilgoci, pozostawiając skórę suchą

Ostrzeżenie dotyczące bezpieczeństwa:
UWAGA: Unikać kontaktu pudru z nosem i ustami dziecka. Wdychanie może spowodować problemy z oddychaniem. Unikać kontaktu z oczami. Przechowywać w miejscu niedostępnym dla dzieci. Tylko do użytku zewnętrznego. Po użyciu szczelnie zamknąć.
Rodzaj opakowania:
Opakowanie plastikowe
Kraj pochodzenia:
Tajlandia
How to add an opinion ?
How to add an opinion?
Po doręczeniu Twojego zamówienia, w zakładce "Panel klienta / Oceń produkty" (widocznej w menu po zalogowaniu) zobaczysz pełną listę kupionych przez Ciebie produktów. Przy każdym z nich możesz zamieścić swój komentarz i ocenę.
Opinie klientów o produkcie
Ocena wystawiona produktowi przez klientów: doskonały
5

/5

Na podstawie 1 oceny.